Blackstone raises $30.3bn for the largest real estate fund ever; identifies hospitality real estate as core theme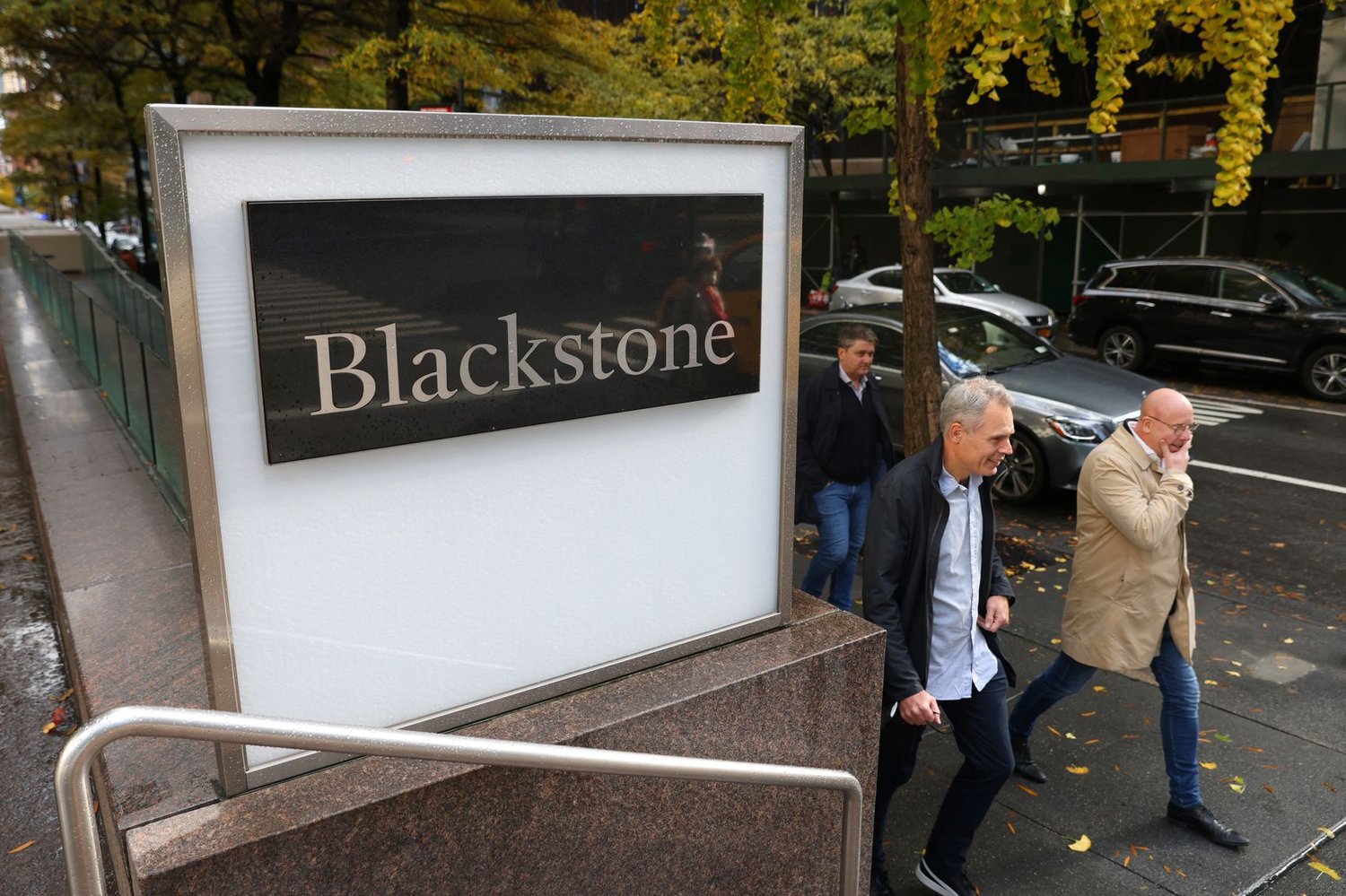 We recently shared the value of diversifying your investment portfolio with private equity real estate during times of market volatility, specifically highlighting the benefits of allocating to hospitality real estate and the short-term rental industry.
This week, with the Fed predicted to hike rates by another 75 bps to combat inflation, we wanted to focus on how some of the most successful investors are preparing to navigate this new rate/inflation regime.
On July 20th, the WSJ reported that Blackstone is in the final stages of raising Blackstone Real Estate Partners X, the latest vintage in its real estate franchise, with commitments projected to reach $30.3 billion. The raise, expected to be the largest traditional private equity vehicle in history, reinforces that institutional investors are looking to real estate to insulate their portfolios from a higher inflationary environment moving forward.
Together with funds dedicated to real estate in Asia and Europe, Blackstone now has a $50 billion war chest to deploy opportunistically into real estate over the coming years. The firm has identified hospitality real estate as one of its core investment themes as it focuses on areas where growth is expected to outpace inflation. Over the past few months, Blackstone has begun to take action with the $6.3 billion buyout of Crown Resorts in June and the $500 million purchase of seven Hersha Hotels in April.
This is the latest evidence that institutional investors are taking note of the changing market conditions and allocating more of their capital to real estate private equity, specifically hospitality. Don't miss your chance to follow some of the most successful investors on the planet and take advantage of the opportunity to invest alongside us.
Be the first to know
Join our mailing list to learn more about Stomp Capital investing opportunities
Investing involves risk, including loss of principal. Past performance does not guarantee or indicate future results. Any historical returns, expected returns, or probability projections may not reflect actual future performance. While the data we use from third parties is believed to be reliable, we cannot ensure the accuracy or completeness of data provided by investors or other third parties. Neither Stomp Capital nor any of its affiliates provide tax advice and we do not represent you in any manner.