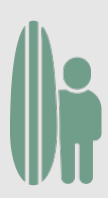 An increasing number of vacationers are placing wellness and experience at the forefront of vacation priorities
---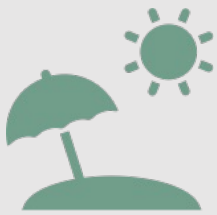 Experiences when coupled with exceptional, unique locations drive over 70% of travelers most memorable experiences
---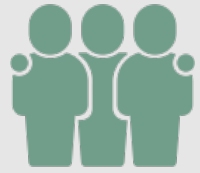 Property "fit" for family & friends is an increasing priority for vacationers
A Natural Evolution
We pride ourselves on industry knowledge, creativity, and ability to enhance guest experience and satisfaction while delivering competitive returns
TRADITIONAL
HOTEL
Full-service staff providing reactive hospitality
Guest pays for amentities regardless if they use them
Many resources providing transactional hospitality
Focused on creating anonymity
NEXT GEN
HOSPITALITY
Proactive hospitality with light service touchpoints
A-la-carte amentities, only pay for what you want
Experience, wellness, community focused hospitality
Connect with your community or enjoy privacy and solitude
SHORT TERM
RENTAL
No service, no hospitality; do it yourself model
Limited to no amenities; completely self-service
Lack of hospitality beyond check in instructions
Does not create opportunity for community
Resort Quality Amenities
In addition to our included amenities, guests select from a menu of a-la-carte services to make their vacation, theirs.
Private Chef
Grocery Pre-Stocking, Charcuterie Delivery, Seafood Boil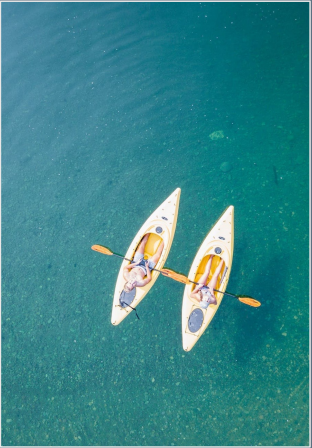 Location-Inspired Activities
Surfing, Jet Skiing, Kayaking,Kitesurfing, Deep Sea Fishing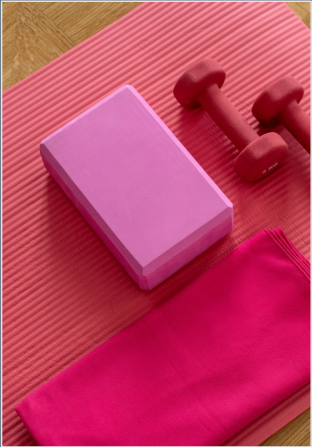 Prioritizing Wellness
Massage, Pilates & Yoga Classes, IVs,HIIT Classes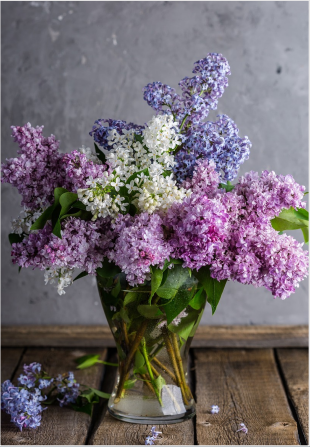 Additional Services
Floral Arrangements, Live Music, MidStay Cleaning, Transportation
Be the first to know
Join our mailing list to learn more about Stomp Capital investing opportunities
Investing involves risk, including loss of principal. Past performance does not guarantee or indicate future results. Any historical returns, expected returns, or probability projections may not reflect actual future performance. While the data we use from third parties is believed to be reliable, we cannot ensure the accuracy or completeness of data provided by investors or other third parties. Neither Stomp Capital nor any of its affiliates provide tax advice and we do not represent you in any manner.