Market Brief: Nosara, Costa Rica
Intro to Nosara:
The town of Nosara, located in the Nicoya Peninsula of Costa Rica, is a surfing and wellness hot spot located in one of the five "blue zones" in the world. For those that don't know, there are a few communities around the globe where people live long and healthy lives, up to and past 100, dubbed "blue zones." CNN profiles that residents of these "blue zones" share a common environment and lifestyle that scientists believe contributes to longevity and lives without health problems like heart disease, obesity, cancer, or diabetes.
The environment is also a key element to the appeal of Nosara, as it's full of lush, unspoiled rainforests and exotic wildlife. It's also primed to stay that way, as the beaches are officially protected, meaning there is no new development allowed within 200 yards of the ocean. This beach-to-jungle-to-civilization framework maintains Nosara's natural beauty and creates a distinct, remote feeling beachscape.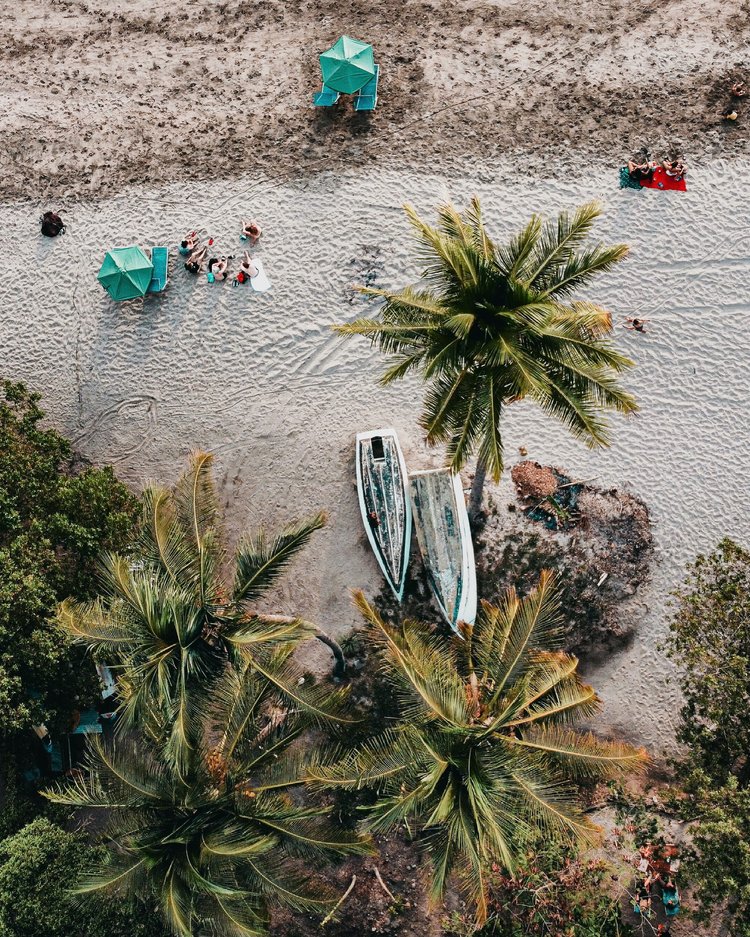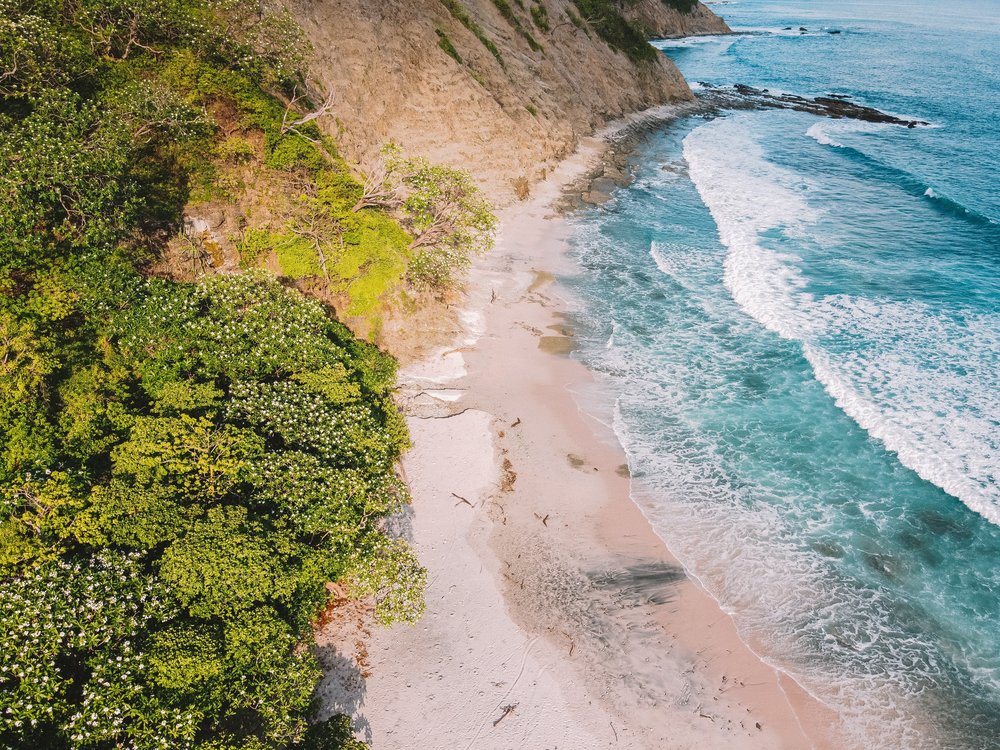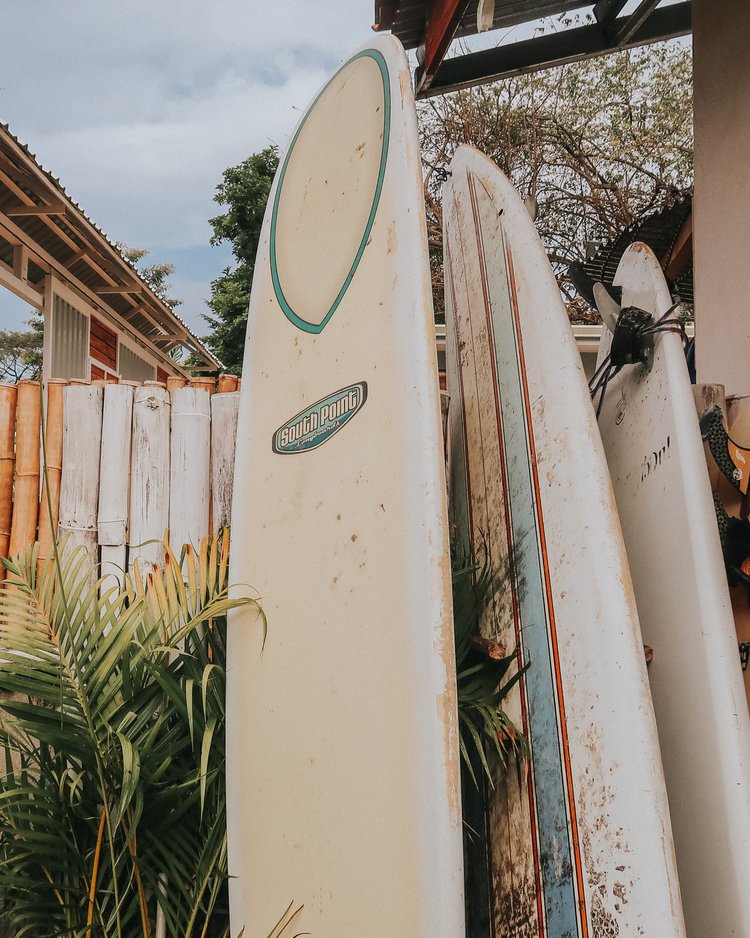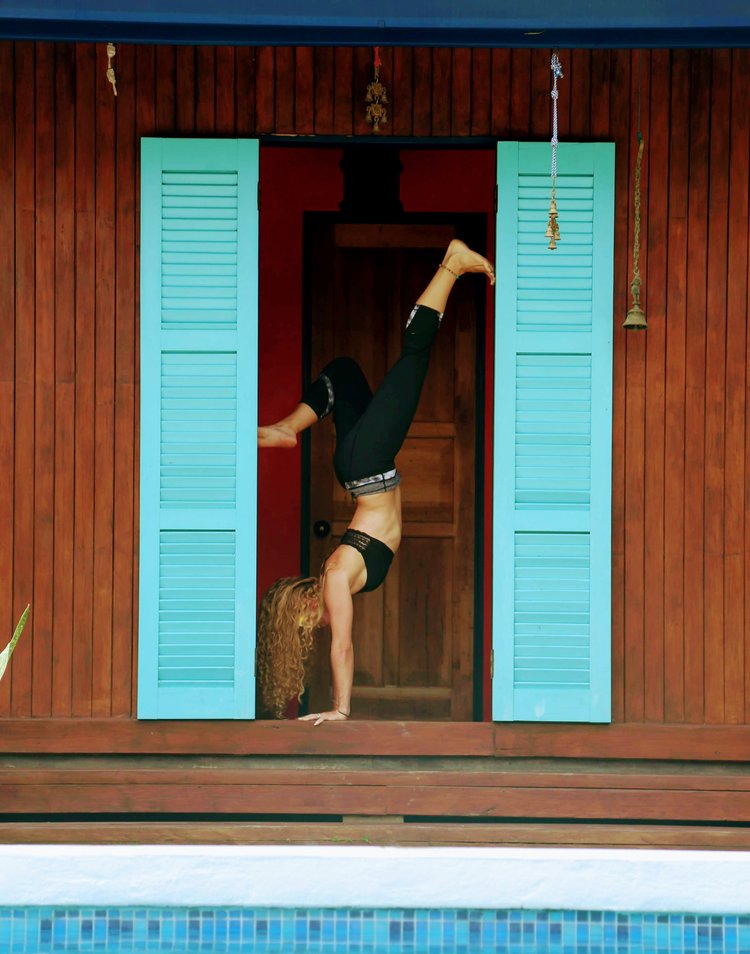 The combination of these elements has created a rare setting that has led to Nosara becoming one of the leading surf and wellness areas in the world. Below are just a few of the highlights:
Surf:
One of the most consistent surf spots on the central Nicoya peninsula, offering year-round surf with approachable waves for all skill levels
Named by National Geographic as one of the top 20 surf towns in the world, Nosara was also featured as one of the best-hidden beaches in the world by Prior Travel magazine
Warm water throughout the year and a beach that captures both "north and south" swell provides for an all-season escape
Yoga:
In 1994, two top US yoga instructors put Nosara on the map in the yoga world when they opened the popular Nosara Yoga Institute. Since then, Nosara has become a mecca for yogis of all ages and abilities.
Home to Blue Spirit Nosara, ranked one of the top 16 yoga destinations in the world, and Bodhi Tree Resort, one of the largest and most renowned yoga studios for classes and retreats
Local mindset surrounds peace, love, and mindfulness
Market Dynamics:
Beyond the surfing and wellness fit within our portfolio, the market dynamics in Nosara make for a compelling investment case. Nosara boasts a large ex-pat population that is shifting from retirees to affluent Americans. The "blue zone" lifestyle is attracting the likes of New York bankers, Silicon Valley tech execs, fashion designers, filmmakers, and actors, including Mel Gibson and Christian Bale, who are purchasing high-end modern homes after visiting for years. The wealthy clientele means that hospitality properties in the area are able to charge US prices for goods and services while labor and other costs remain relatively low, leading to attractive margins.
These trends have created a perfect environment for a high-returning hospitality investment (if you can find them!). First, there are limited upscale short-term rentals on the beach side, as most luxury homes are built in the hills away from the beach, given the scarcity of land. Second, there are few hospitality development opportunities (and most existing hotels are quite dated), and third, there are material tailwinds in demand.
Opportunity Set:
All of this combined leads us to believe there is a unique opportunity for a short-term rental project to slot in between the remote Airbnb experience and the higher-touch boutique hotel offerings in town. By taking an anti-resort approach, exemplifying the type of "barefoot luxury" that travel publication Skift highlighted in their Trends to Watch in 2023 piece. Add on our proactive approach to hospitality (leveraging our centralized concierge team), and you create a compelling offering in a market that personifies our overarching belief that experiences > luxury.
More to come on the opportunity set, so please be sure to keep an eye out for additional announcements from the Stomp team over the coming weeks.
Ready to take the next step?
Schedule a call with our team today.
Be the first to know
Join our mailing list to learn more about Stomp Capital investing opportunities
Investing involves risk, including loss of principal. Past performance does not guarantee or indicate future results. Any historical returns, expected returns, or probability projections may not reflect actual future performance. While the data we use from third parties is believed to be reliable, we cannot ensure the accuracy or completeness of data provided by investors or other third parties. Neither Stomp Capital nor any of its affiliates provide tax advice and we do not represent you in any manner.