Andreesen Horowitz invests $350mn in Flow; Adam Neumann startup focused on community-building and experience-centric service for multifamily RE
On Monday, storied venture capital firm Andreesen Horowitz announced a $350 million investment in Flow, the newest venture by Adam Neumann, WeWork's founder.
In the press release, Andreesen highlighted the need for change in the US residential real estate market, citing several structural challenges of the current environment. In short, America "is creating households faster than we're building houses." The a16z founder describes the housing market's two historical models: (1) you own a home with a multi-decade mortgage near your current employer, or (2) you rent an apartment, paying rent for decades with zero equity even closer to your current employer.
Andreesen argues that in a post-COVID world, priorities have changed, challenging the status quo: "many people are voting with their feet and moving away from traditional economic hub cities to different cities, towns, or rural areas, with no diminishment of economic opportunity."
We are seeing this in the short-term rental space, where the proliferation of the digital nomad and the popularity of "bleisure" (business/leisure) travel - where employees tack on vacations to business trips - are shaping how we work and travel. In our recent outlook on short-term rentals, we shared how mid-term stays influence the design of our purpose-built spaces to be comfortable for a weekend getaway and a months-long remote work retreat.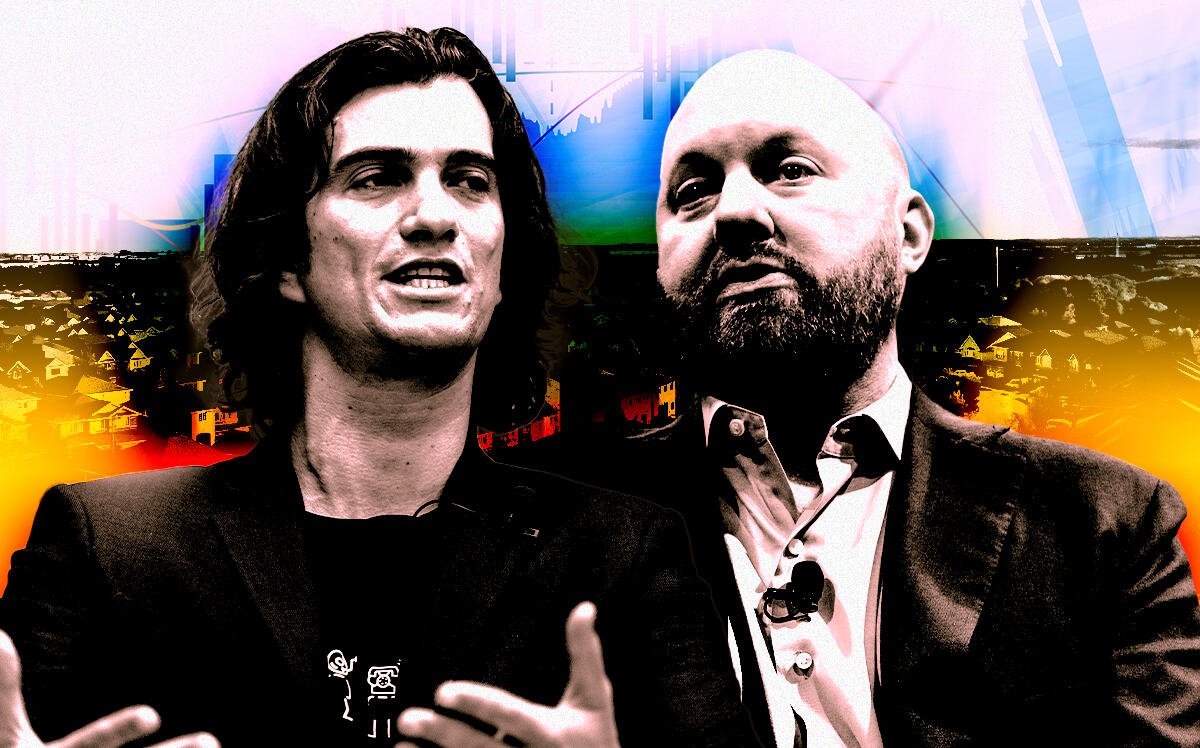 Beyond the structural challenges, Flow aims to disrupt the residential real estate market by "combining community-building, experience-centric service with the latest technology in a way that has never been done before."
This deal, one of the largest single investments Andreseen Horowitz has ever made, is another example of how the best investors in the world are betting on the shift towards experiential living. Through coworking, community-building, and lifestyle branding, Flow's mission in residential real estate is directly parallel to the opportunity set we see in short-term rentals. By niching down and developing a product for a specific tribe or community, we believe you can add significant value beyond the basics of housing or lodging.
In many ways, the secular trends that Flow seeks to capitalize on in the multifamily space - through flexible leases and connected experiences - are tailwinds that run parallel in the short-term rental market, where we are well-situated to benefit.
Be the first to know
Join our mailing list to learn more about Stomp Capital investing opportunities
Investing involves risk, including loss of principal. Past performance does not guarantee or indicate future results. Any historical returns, expected returns, or probability projections may not reflect actual future performance. While the data we use from third parties is believed to be reliable, we cannot ensure the accuracy or completeness of data provided by investors or other third parties. Neither Stomp Capital nor any of its affiliates provide tax advice and we do not represent you in any manner.