Expedia Travel Report highlights strong demand; shorter booking window (the Uber effect)
"Despite economic instability and ongoing headwinds in the travel sector, consumers around the world are prioritizing travel and finding the options that work best for them."— Expedia Group Media Solutions
Expedia Group Media Solutions recently shared their travel report for Q2 2022. Against a backdrop of historic interest rate hikes and an increasingly uncertain macroeconomic environment, the data shows that travel searches are holding steady with shorter booking windows, and demand continues to stay strong despite rising costs. According to the Expedia Group, the data shows that people are still traveling.
The report indicates that between Q4 2021 and Q1 2022, searches grew 25 percent across the Expedia Group branded sites. This momentum held steady through the second quarter of 2022, demonstrating sustained enthusiasm for travel.
While there continues to be pent-up travel demand, economic headwinds and ongoing pandemic-related concerns have hampered longer-term planning. As a result, travelers are increasingly planning near-term trips rather than booking further in advance. This trend was apparent in a recent Expedia Group survey that found most consumers (53%) feel comfortable booking travel less than one month in advance in the current environment.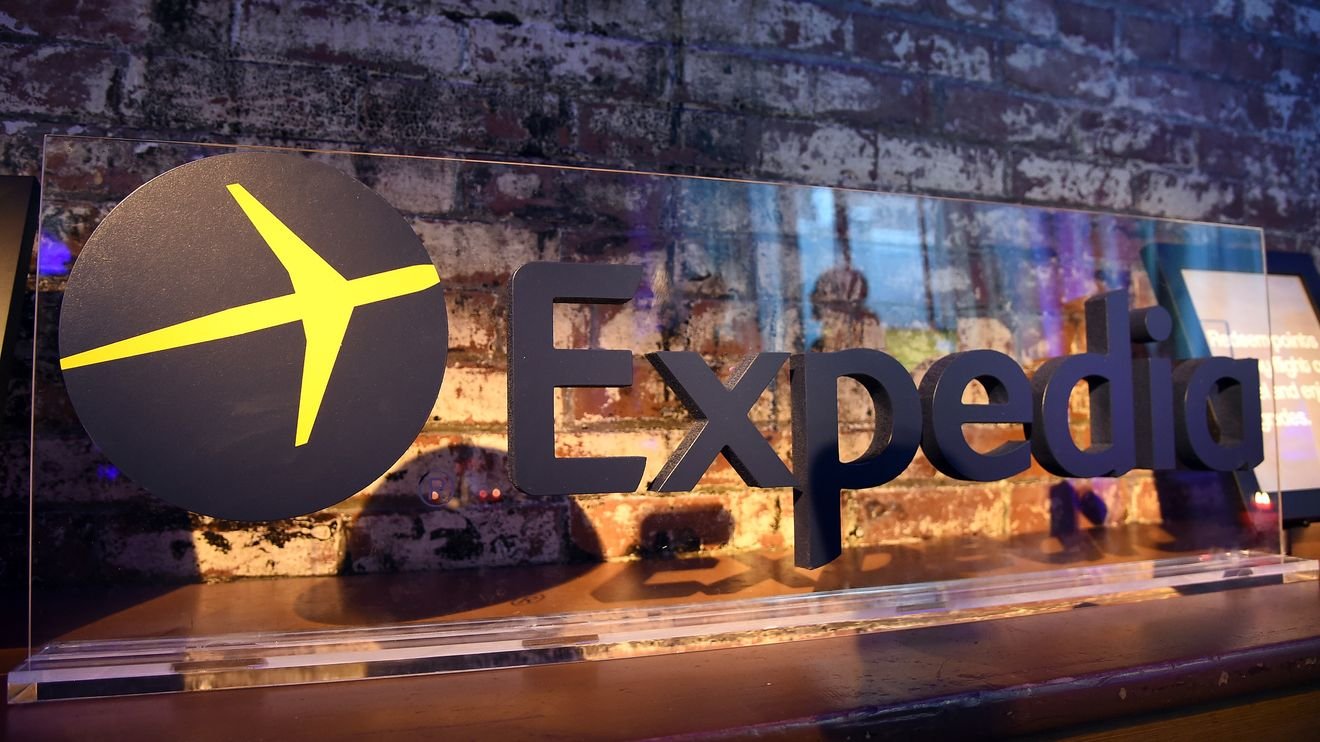 "Another full week booked with less than 24 hours until check-in. $10,000+ reservation with almost no planning or lead time. Consumer behavior is changing before our very eyes."— Richard Fertig (@imrichardfertig), Founder and CIO at Stomp Capital
Across our portfolio of short-term rentals (STRs), we've seen similar trends emerge. While we believe part of this trend is due to broader economic conditions, we think there's an additional factor at play, one specific to STRs. As more STRs have come online, the extensive supply has left many more properties available at the last minute, enabling guests to book much closer to their planned trip date.
Our Founder and Chief Investment Officer, Richard Fertig, has dubbed this phenomenon the "Uber effect" and has been sharing insights on this topic for months. The inspiration for the name comes directly from the convenient ride-sharing app. When Uber first became available, a car might take 15 minutes to arrive, so consumers would look to book 15 minutes ahead of the time they needed to depart. As supply increased, the time between booking and arrival decreased, leading consumer behavior to adapt accordingly. Now, if you wait longer than 10 minutes in a major city, it's a hassle. We think the same concept exists on platforms like Airbnb, where users are becoming accustomed to greater availability and, in some cases, even incentivized for last-minute bookings through lower rates.
"76% of consumers plan to take a leisure trip in the next 12 months, or as many as 84% of Gen Z consumers and 81% of Millennials."— Expedia Group Media Solutions
Data points from the Expedia Group survey indicate consumers' sustained eagerness to get away, which should continue to provide a tailwind for the hospitality industry.
Beyond the strong secular trends, we believe hospitality real estate is well suited for a higher inflationary environment. Short-term stays are essentially ultra-short-duration leases that enable maximum price flexibility, allowing operators to keep up with pricing pressure in high inflationary environments. This is just another example of why we are bullish on the sector and are raising capital now to position ourselves as acquirers during this market downturn.
Be the first to know
Join our mailing list to learn more about Stomp Capital investing opportunities
Investing involves risk, including loss of principal. Past performance does not guarantee or indicate future results. Any historical returns, expected returns, or probability projections may not reflect actual future performance. While the data we use from third parties is believed to be reliable, we cannot ensure the accuracy or completeness of data provided by investors or other third parties. Neither Stomp Capital nor any of its affiliates provide tax advice and we do not represent you in any manner.